Activate NewCAD
To activate NewCAD License after purchasing the software, please fill in all
the following information and we shall send you the activation key.
Activate NewCAD Network
Step 1: Get the License file (*.ini) from WebCAD PLC Limited and put it in a shared location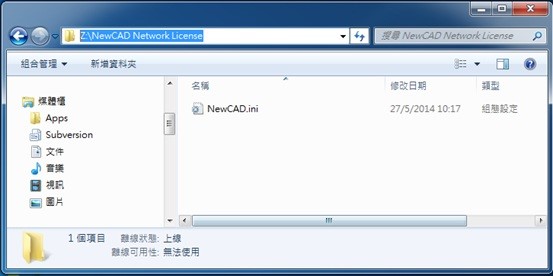 Step 2: Open NewCAD Network Version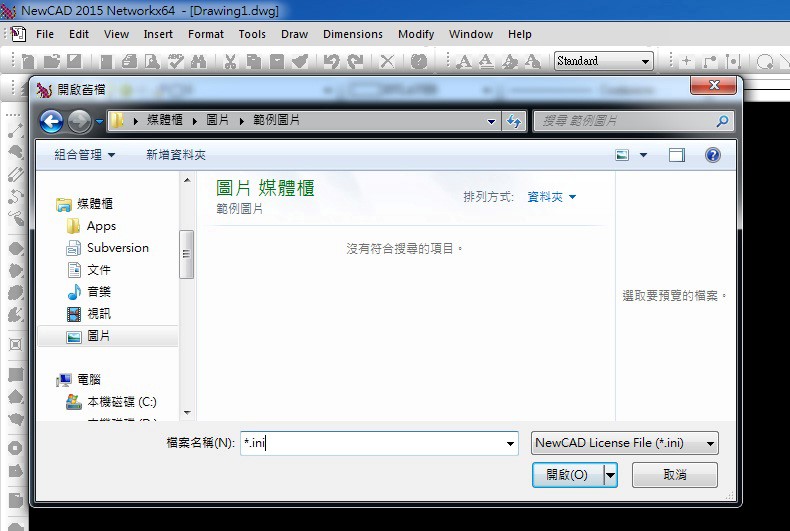 Step 3: Choose the license file that you had located in a share location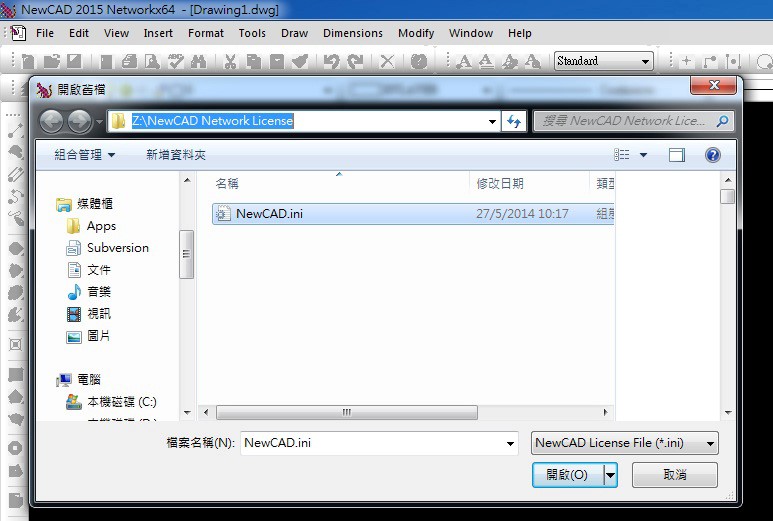 Step 4: Activation Needed – You may press "Enter" button

Step 5: Activation Needed – Please Copy "User Code 1" and send us by e-mail (support@webcad-plc.com) or fill in the activation form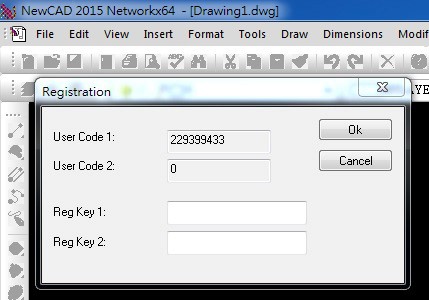 Step 6: You may press "Cancel" to close NewCAD Network and wait for our reply
Step 7: After received our reply, you may open NewCAD Network again and paste "Reg Key 1" to finished the first activation
** When you finished the activation, you CANNOT move the license file (*.ini) to another share location. If you needed, please contact our support team (support@webcad-plc.com)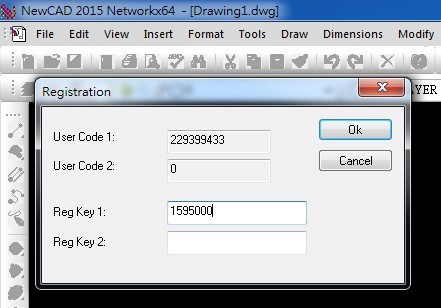 Step 8: Activate other workstation – Repeat Step 2 – 3 for other workstation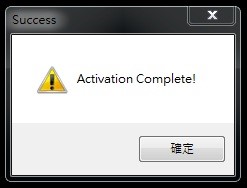 Please contact our Support Team if you have any questions.
Copyright © 2022 WebCAD PLC Limited – All Rights Reserved.